New Homes Mariposa | Final Close-out | Only 2 Homes Left
This urban design brings a unique modern look to the Mariposa Community. Find clean, contemporary lines, LED lighting throughout and upgraded amenities. This modern floorplan feels comfortable and inviting while maintaining a level of sophistication found in more modern architectural styles.
Mariposa sits within the Rio Rancho Public Schools District. Currently, resident's school-aged children attend some of New Mexico's top performing schools: Vista Grande Elementary School, Mountain View Middle School, and V. Sue Cleveland High School.
Just minutes from downtown Rio Rancho, and located just outside of Albuquerque, residents get the best of both worlds—surrounded by unsurpassed natural beauty and conveniently close to city amenities.
Within the Mariposa community, you'll find resort-style living just steps from the comfort of your home. The community includes two pools, miles of hiking and biking trails and a full gym. You'll also find a range of social activities, including clubs, classes and women's and men's groups.
To find out about our new homes in Rio Rancho, Contact Pauline Hansen.
Contact Pauline Hansen for details:
Twilight Homes Virtual Tour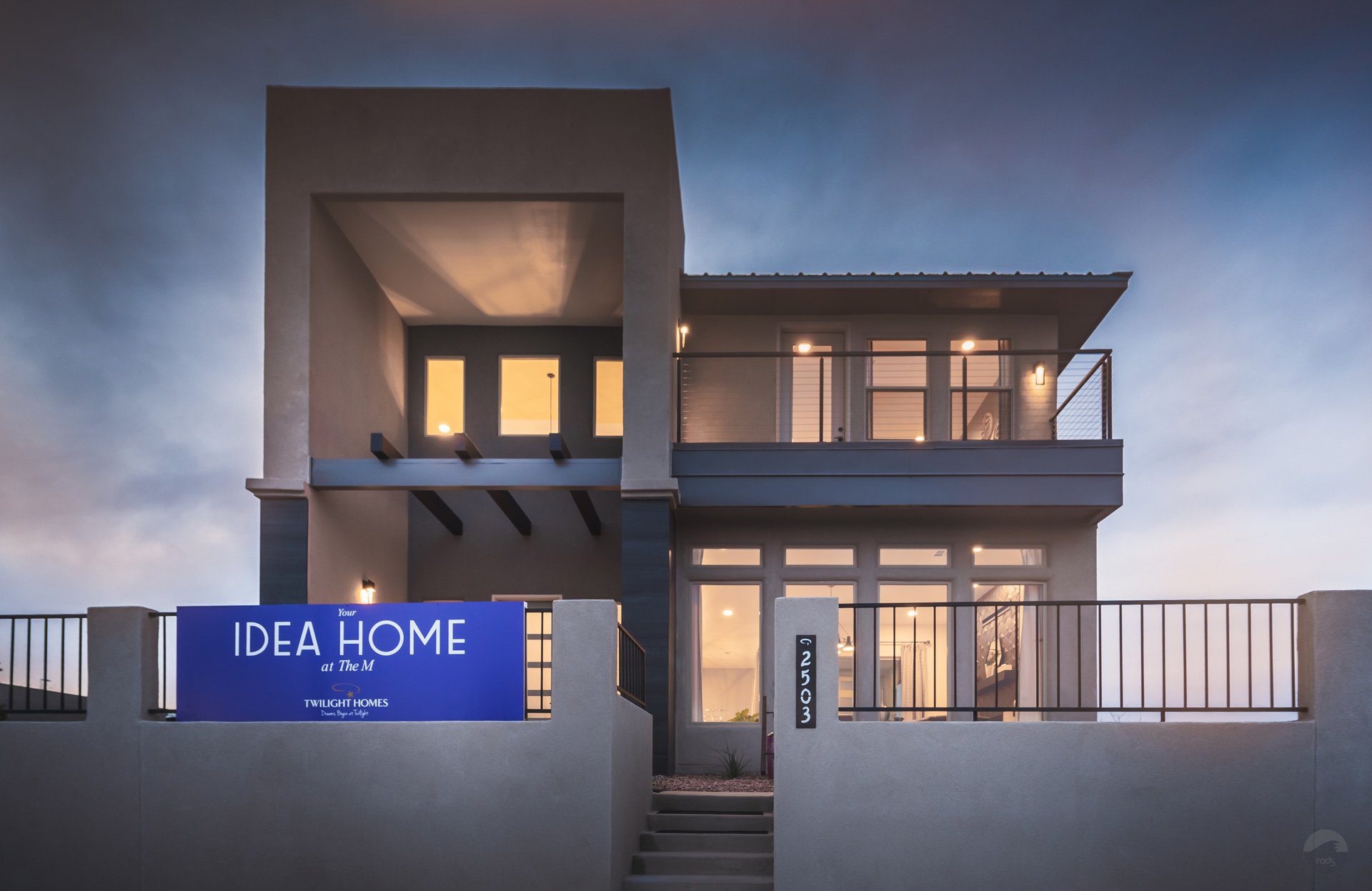 The M @ Mariposa | SOLD OUT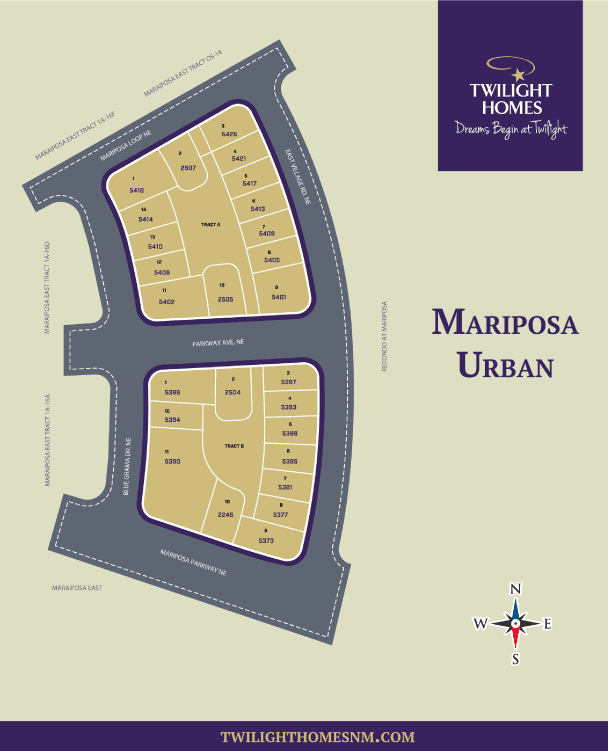 Floor Plans Available in Mariposa Urban